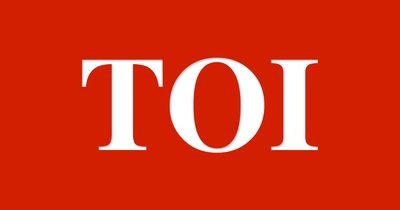 Kolhapur: Police are likely to send an investigating team to Karnataka and Odisha, from where cannabis is smuggled into Kolhapur through Marathwada and Solapur district, to trace the manufacturers.
This comes after six people, who were arrested in connection with cannabis smuggling, provided some new information to the police.
Officers, who are investigating the case, on the condition anonymity, said that 43 kg of cannabis was seized from the six people arrested last week. The interrogation of the six accused revealed that all of them were a part of a big racket, which supplies cannabis to various part.
The accused were working as agent and police are trying to trace the manufacturers, who are in Karnataka and Odisha, said officials.
Police had initially arrested Dhananjay Babasaheb Shinde and Vaibhav Vijay Patil from whom 20 kg of cannabis was seized. Their arrest led to the arrest of four other people. As many as 23 kg of cannabis was seized from the four. All of them are currently in police custody.
Police officials said that cannabis come to Kolhapur after two or three halts, where agents are involved. They said the price of the cannabis increase at every stage.