---
Sponsored by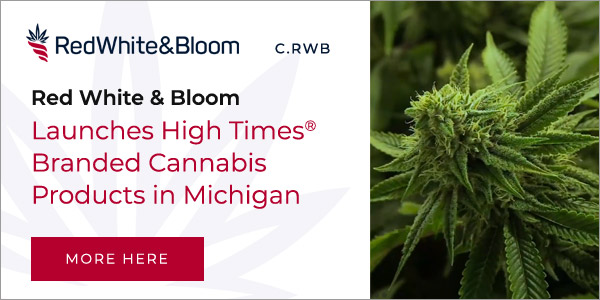 The Vertically-Integrated Cannabis Co. that You Need to Know About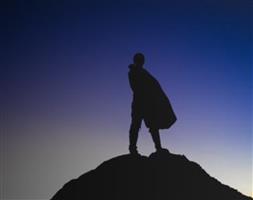 Few companies in the North American cannabis space can boast the sheer bounty of product offerings, blue-chip management experience, and extraordinary shareholder value that this established Medford Oregon-based Company can. In this informative vodcast, Stockhouse Media's Dave Jackson was joined by company Halo Canna's CEO Kiran Sidhu to talk about how Halo is truly on the vanguard of modern cannabis extraction technique and cannabinoid isolation, leading-edge technology, and its unique business model featuring a positive operating cash flow and strong growth metrics.



Weekly Update – Top Cannabis News Stories

1 | Top Story: This fresh psychedelic stock just got better. Meet Field Trip Health. Stockhouse's Jon Brown reports.
2 | Market Herald Canada report: Canopy Growth Corp. cuts back production in pursuit of profit.
3 | HEXO Corp. revises share consolidation plan as its NYSE stock price rises.
4 | Global Hemp Group announces closing of first tranche of private placement to raise $774,000.
5 | Cannabis now provides about $14.6 billion in economic activity to Canadian gross domestic product, says Statistics Canada report.
Top Cannabis Stocks – Dec 2 to Dec 9, 2020

1. T.APHA| 61,628 views | Aphria Inc.

2. C.CBDT | 38,702 views | Empower Clinics Inc.

3. T.HEXO | 35,378 views | HEXO Corp.

4. T.WEED | 35,188 views | Canopy Growth Corp.

5. T.AH | 21,849 views | Aleafia Health Inc.

6. T.ZENA | 17,911 views | Zenabis Global Inc.
FULL DISCLOSURE: Halo Canna and Field Trip Health are clients of Stockhouse Publishing.
New to investing in Cannabis? Check out Stockhouse tips on How to Invest in Cannabis Stocks and some of our Top Cannabis Stocks.

For more of the latest info on Cannabis, check out the Cannabis Trending News hub on Stockhouse.