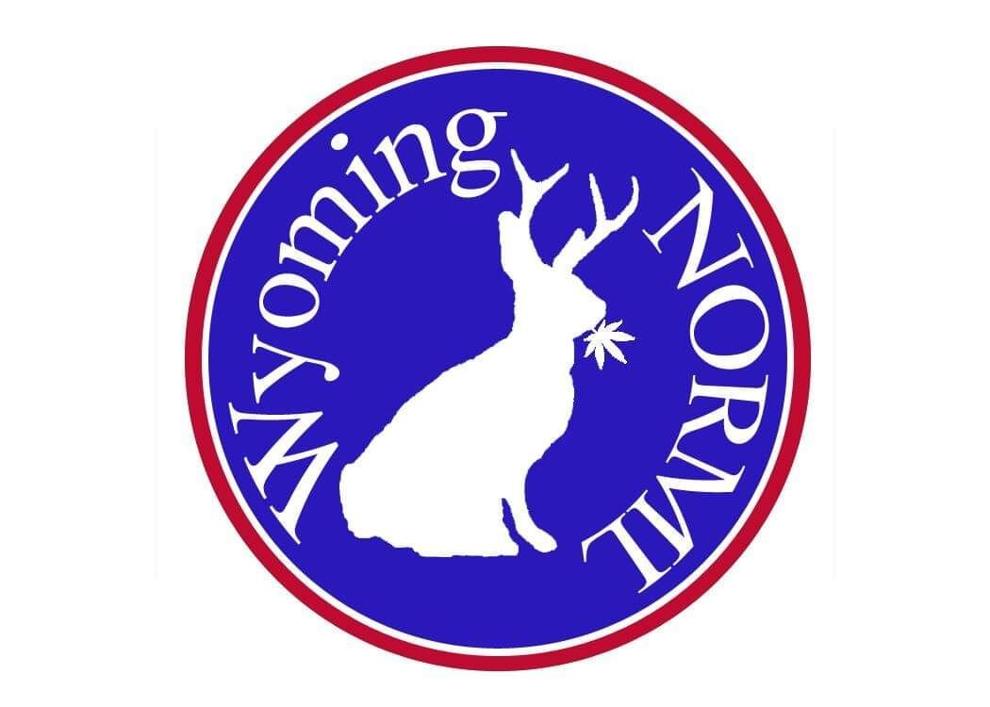 Wyoming is inching closer to legal marijuana, as HB02029 is working its way through the statehouse.
HB02029 establishes licensing requirements and procedures for the production, testing, and sale of marijuana.  It provides regulation for marijuana-related activities, prohibits discrimination based on marijuana activities, specifies private rights to prohibit activities involving marijuana, and provides local marijuana regulation.
It also establishes civil penalties for possessing specified amounts of marijuana and marijuana products, amends criminal penalties for possessing marijuana, imposes taxes on marijuana, and provides tax revenue distribution.
The bill passed the judiciary committee, March 17 and has been placed in the general file.
Senator Cale Case said the bill was written by the main sponsor Jared Olsen.
 "I have no illusions that it will pass, but it has started a comprehensive discussion," he said. "We are surrounded by states where it is wholly or partially legal. It does zero good to incarcerate people for this. I just got a letter from a man whose 19-year-old son and daughter-in-law have been incarcerated for five years for possessing five or six ounces of marijuana. I don't believe the family is being served by policies we have now."
Scott Sidman with Wyoming NORML (National Organization for the Reform of Marijuana Laws) said the bill legalizes cannabis across the board, which he feels needs to happen.
"In my lifetime, I've seen the war on marijuana do no good," he said. "How many people use continues to increase. As a taxpayer, I'd rather see my money going to something more constructive than criminalizing a plant."
Sidman said NORML is doing the same thing it's been doing for years with cannabis.
"We're trying to educate legislators on the pros and cons of cannabis use," he said. "If you do the research, it is less dangerous than alcohol, and it's less addictive than caffeine. It's not as bad as it has been presented for years. It's a lot safer than the opiates prescribed to people for chronic pain."
From his research, Sidman said there are over 250 medical uses for cannabis.
"I'm more for the medical side of it, and so is most of the board at NORML," he said. "If you look, we're losing tax dollars. Wyoming citizens are going to Colorado, Montana, and soon to South Dakota. Everybody has access to it anyway. We're at a point where we either make money or spend money on this."
He's found no prejudices about cannabis.
"It seems like most of our representatives think the states that have legalized cannabis have gone to the dogs," he said. "They think it has destroyed states like Colorado. I get the point with some of the things they are saying, but they refer to Colorado as a train wreck, and it's so bad. I'm from Colorado, and the only thing I can see is the big influx of people. The cost of living has gotten so high that it has caused an increase in the homeless population. Colorado is the most legal and free state to use cannabis, so everyone is rushing there. If all 50 states legalized it, there wouldn't be a problem."
For more information, visit www.wyomingnorml.org.