Why this Drug Delivery Platform Should be a Top Choice for your Portfolio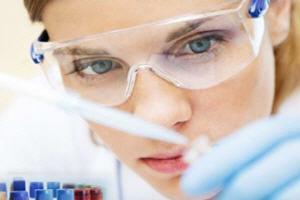 When a mining company releases positive drill results, there is an immediate significance for shareholders. In a similar vein, health care stocks can offer much in the way of investor benefit but is seen as more of a "long game" … but when good news through test results is released, each set of results represents an opportunity to move the stock. Stockhouse's Jon Brown reports on the investment potential of Canadian company with a patented CBD-based technology that promises to change the way drugs are delivered into the body.
Read the Full Story Here
Weekly Update – Top Cannabis News Stories

1. T.HEXO | 47,270 views | HEXO Corp.

2. V.KLY | 36,690 views | Kalytera Therapeutics Inc.

3. T.APHA | 34,049 views | Aphria Inc.

4. C.CBDT | 31,198 views | Empower Clinics Inc.

5. T.AH | 28,431 views | Aleafia Health Inc.

6. T.WEED | 27,819 views | Canopy Growth Corp.
FULL DISCLOSURE: Lexaria Bioscience Corp and Nextleaf Solutions Ltd. are clients of Stockhouse Publishing.
New to investing in Cannabis? Check out Stockhouse tips on How to Invest in Cannabis Stocks and some of our Top Cannabis Stocks.

For more of the latest info on Cannabis, check out the Cannabis Trending News hub on Stockhouse.