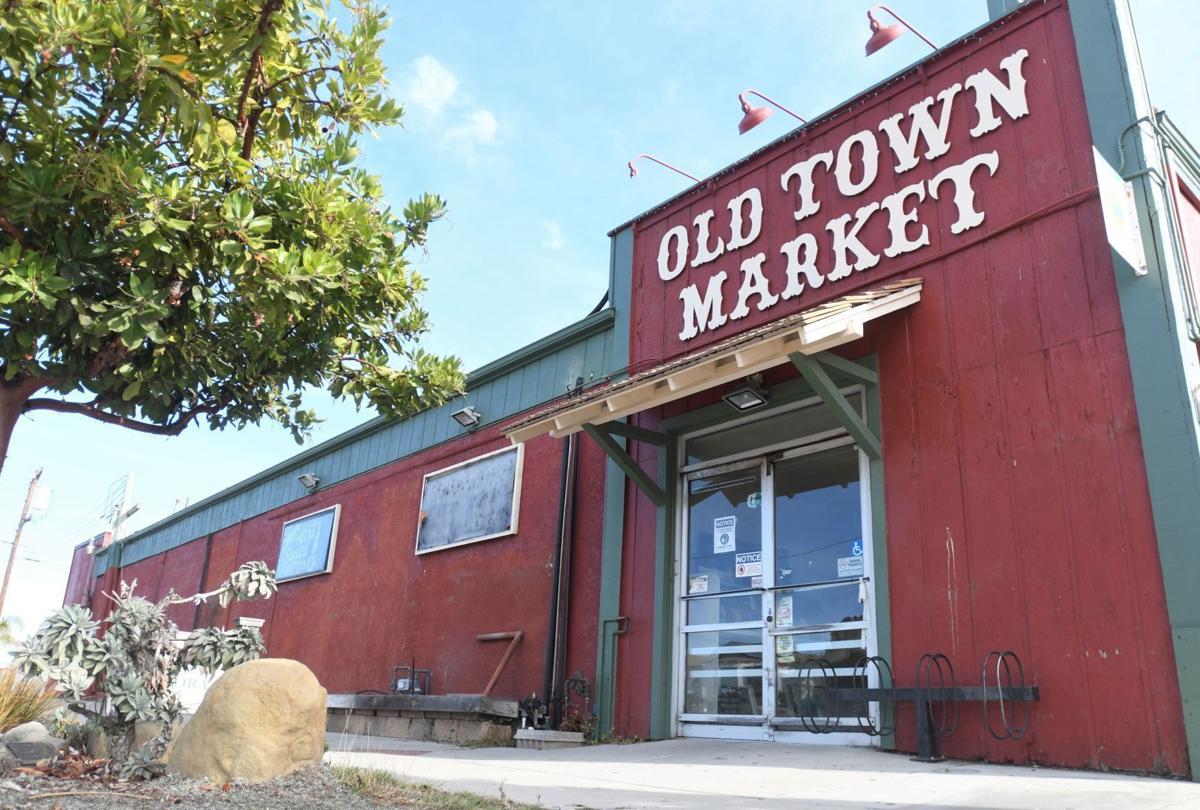 A petition for a writ of mandate filed last month by the applicant for a controversial retail cannabis store in Old Town Orcutt prevented Santa Barbara County from releasing a preliminary ranked list of the companies who applied to operate a cannabis shop in the Orcutt Community Plan Area.
Ranked lists were released Thursday for the five other community plan areas, including the North County communities of Santa Ynez and Los Alamos.
Attorneys for Natural Healing Center Orcutt 405 LLC filed the petition March 10 asking the court to issue a stay, which a judge granted two days later, to prevent the county from taking action on the ranked list of applicants for Orcutt.
NHC is owned by Helios Dayspring, who purchased Old Town Market at 405 E. Clark Ave. and evicted the longtime market owners with the intent of opening a retail cannabis store there.
But NHC failed to make it to the third phase of the county's application process, where applicants are ranked by suitability for their community plan area neighborhood.
The petition claims that failure was because the county's consultant, HdL, improperly scored NHC's application.
To advance to the third phase, a company had to score 85% or higher on the second-phase review of its application.
NHC's application scored 84%, which the company says is due to HdL ignoring facts and evidence that were presented in the application as well as in a subsequent appeal of the score, which was denied by the county.
"This unfairly and unlawfully eliminates [NHC] from the competition for the one cannabis storefront retail license being issued for the Orcutt area," the petition says.